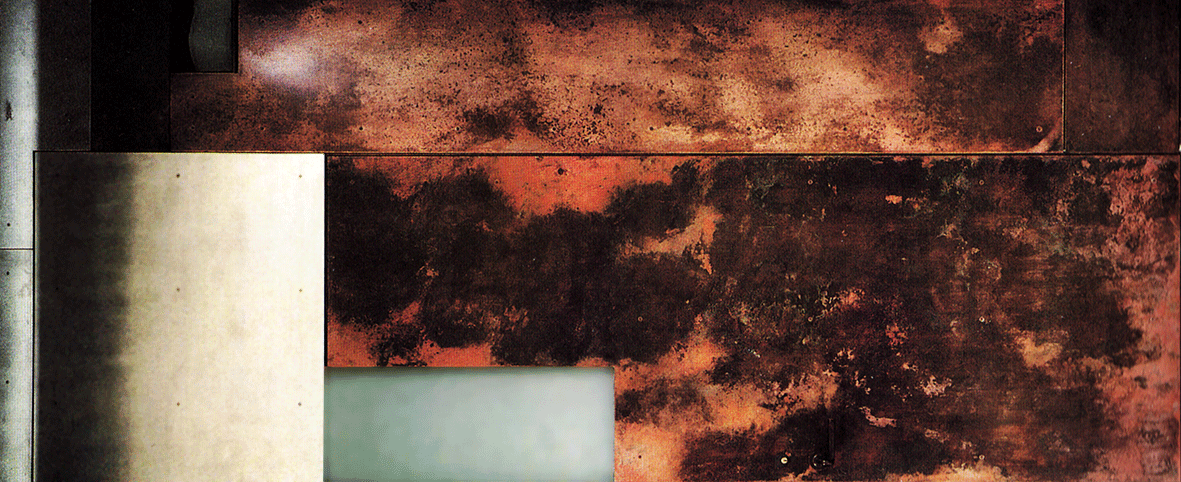 Creativity is what mainly defines us as human beings and our practice for architecture, interior design, landscape design, urban design and fine arts is related to this concept. The firm name itself is refereed to the urgent requirements of the suburban areas of New York and in general of the global condition of suburban areas of the world affected by social inequality, ethnical problems and other related issues.
As architects and artists we are engaged in pro bono architecture and our work is strictly connected to the defense of Human rights. We could actually say that our firm name was born celebrating it and declaring the idea that architecture is for human beings.
As raised architect in Florence, Italy, we had the occasion to work in a specific environment where preservation of the historical patrimony is a daily routine, but at the same time we are deeply convinced that historical and contemporary architecture can coexist together in creating a city well responding to the needs and requirements of human beings.
The suburbs, where architectural intervention is required the most, are our canvas where as architects we could be able to produce positive mutations and innovative transformations.
For us design is not just an act of creativity, it's a deep research about the questions that each projects often demanding. And we try to find the answers for those questions through
a background built in years of studies and experiences that include also urban art, temporary installation, graphic and fashion design, sculpture and handcraft, written and spoken debate attending international conferences.
Co-founder, Interior Designer
Tel: +1 347 834 2808